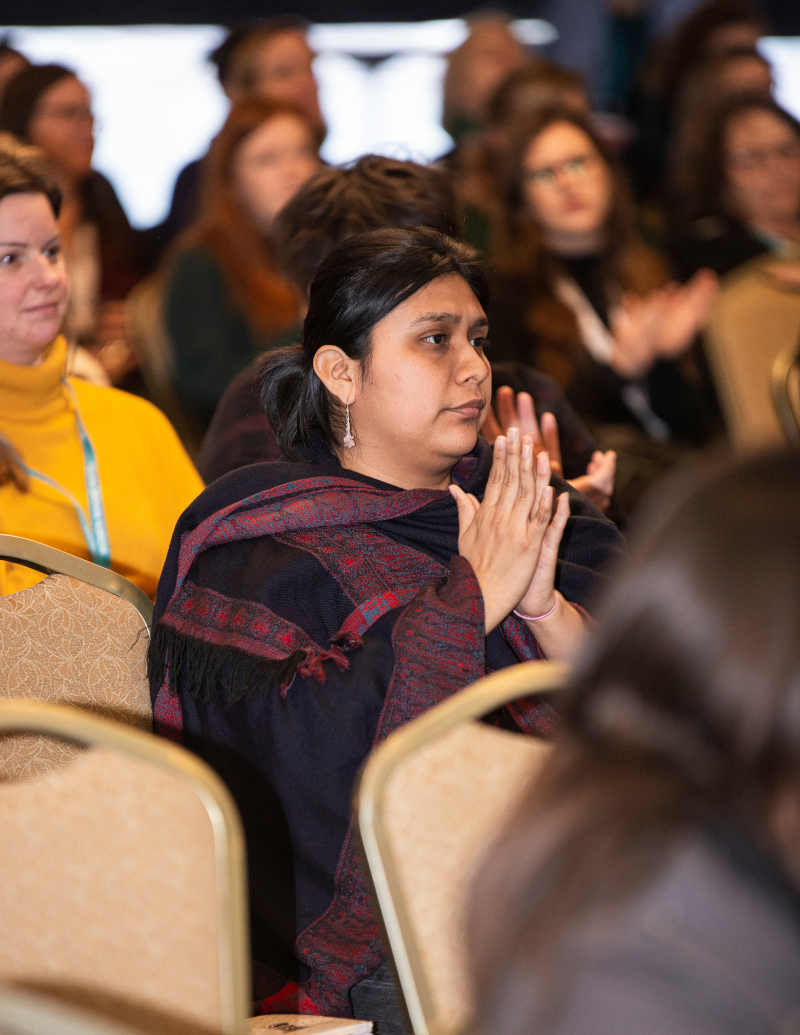 Pitcher Perfect delivers
Further development of the elements of the story/project idea

Identification of the key components that contribute to a good pitch: the introduction, cut line, logline, synopsis, the heart, the package of pluses, the close

Reinforcement of personal communications skills to strengthen the in-person pitch

Identification of achievable goals for each kind of meeting

Expertise on how to adapt the pitch to a conversational one-on-one, a chance meeting, a pitch forum presentation

Skills to research your audience before the meeting

Improvement of storytelling skills: clarity, structure, economy, vision

Skills to hook the listener, effectively conveying the essence of the story and what credentials to highlight

The essentials required for a pitch 'one-sheet'

Follow-up steps and 'aftercare'

Greater opportunities for finding a good fit for the project, successfully targeting the pitch to the right person at the right place, at the right time
Your workshop could look like this:
Pitcher Perfect – Three Day Workshop
Instructor: Jan Miller
Workshop includes:
Maximum 8-10 participants 
4 hour Pitch Intro Workshop
One-On-One , One-hour consultations with Jan Miller
Public pitches with industry resources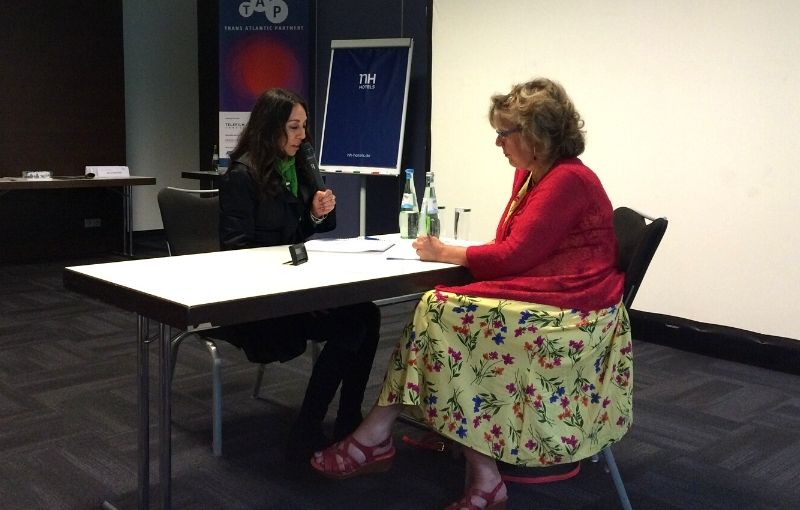 Day 2:
Individual one-hour consultations with Jan Miller.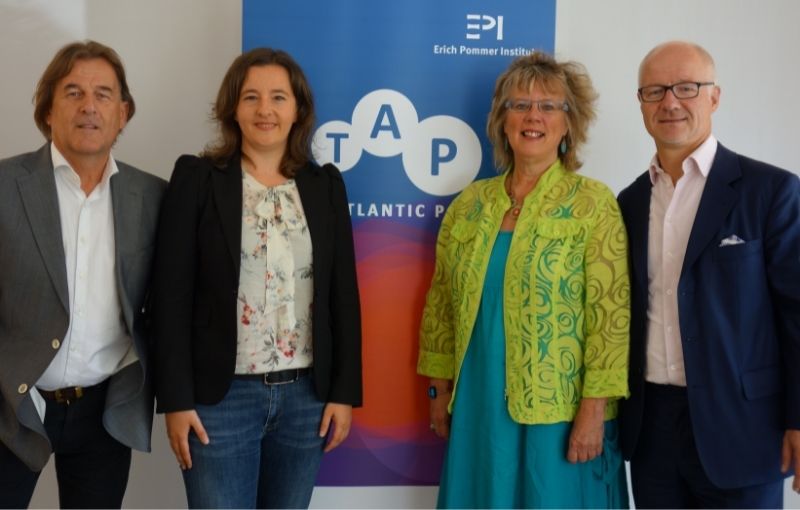 Day 3:
Public pitches with industry resources.
Combining creativity with
business experience
Jan's Proven Workflow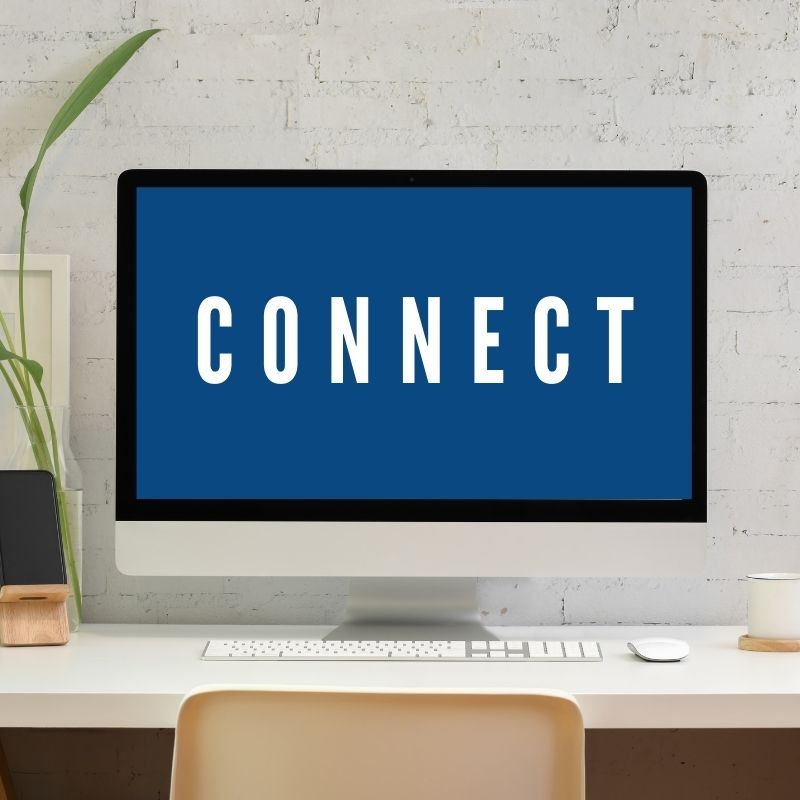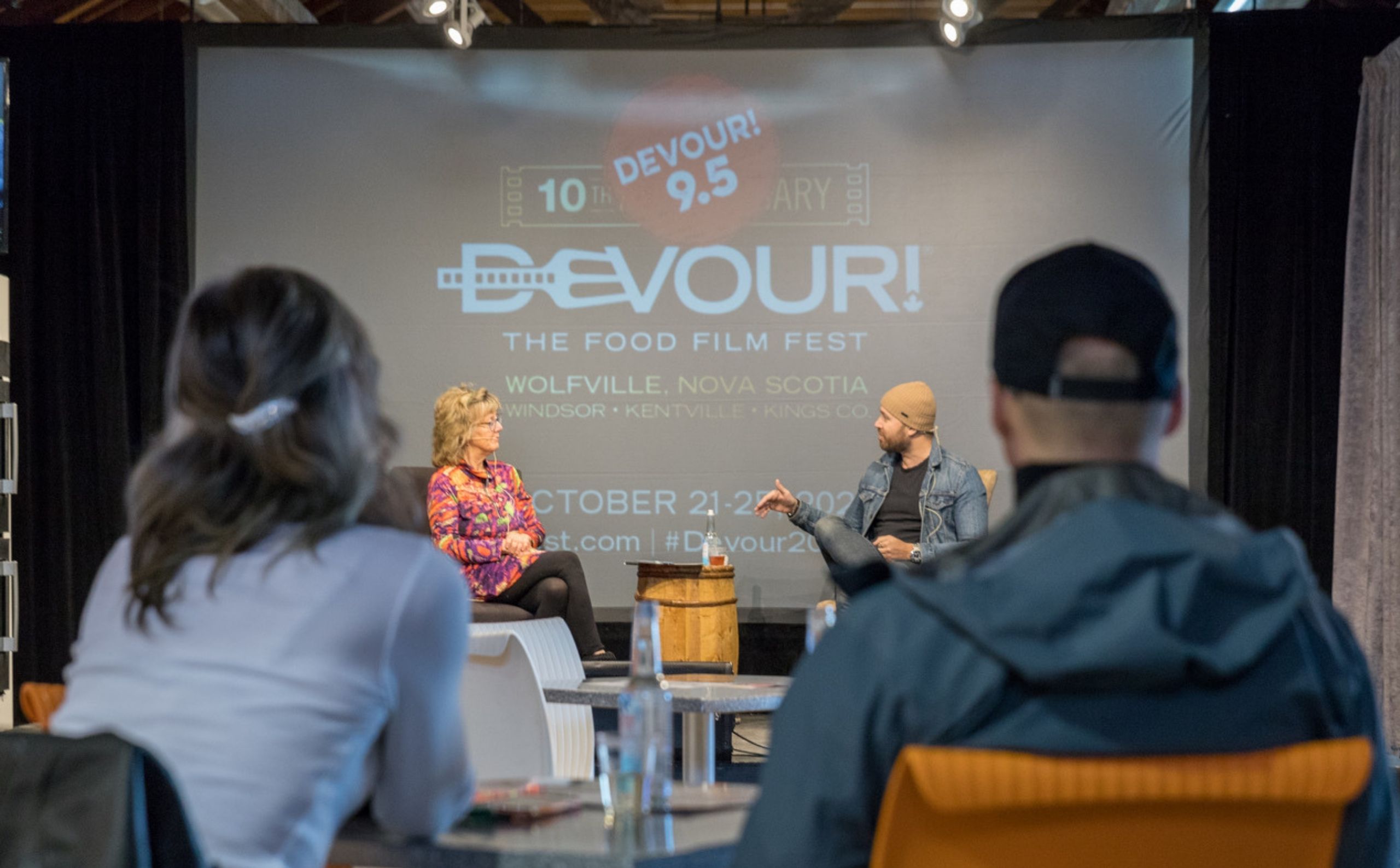 STEP ONE: POWER OF THE PITCH
Jan breaks down the emotional and messaging requirements for a pitch, the scenarios in which pitches occur, and what you must do to ensure you never miss an opportunity to give your perfect pitch.
STEP TWO: PREPARATION & RESEARCH
Guidance and training on how, when, what and the extent of prep and foreknowledge is required to close a successful pitch.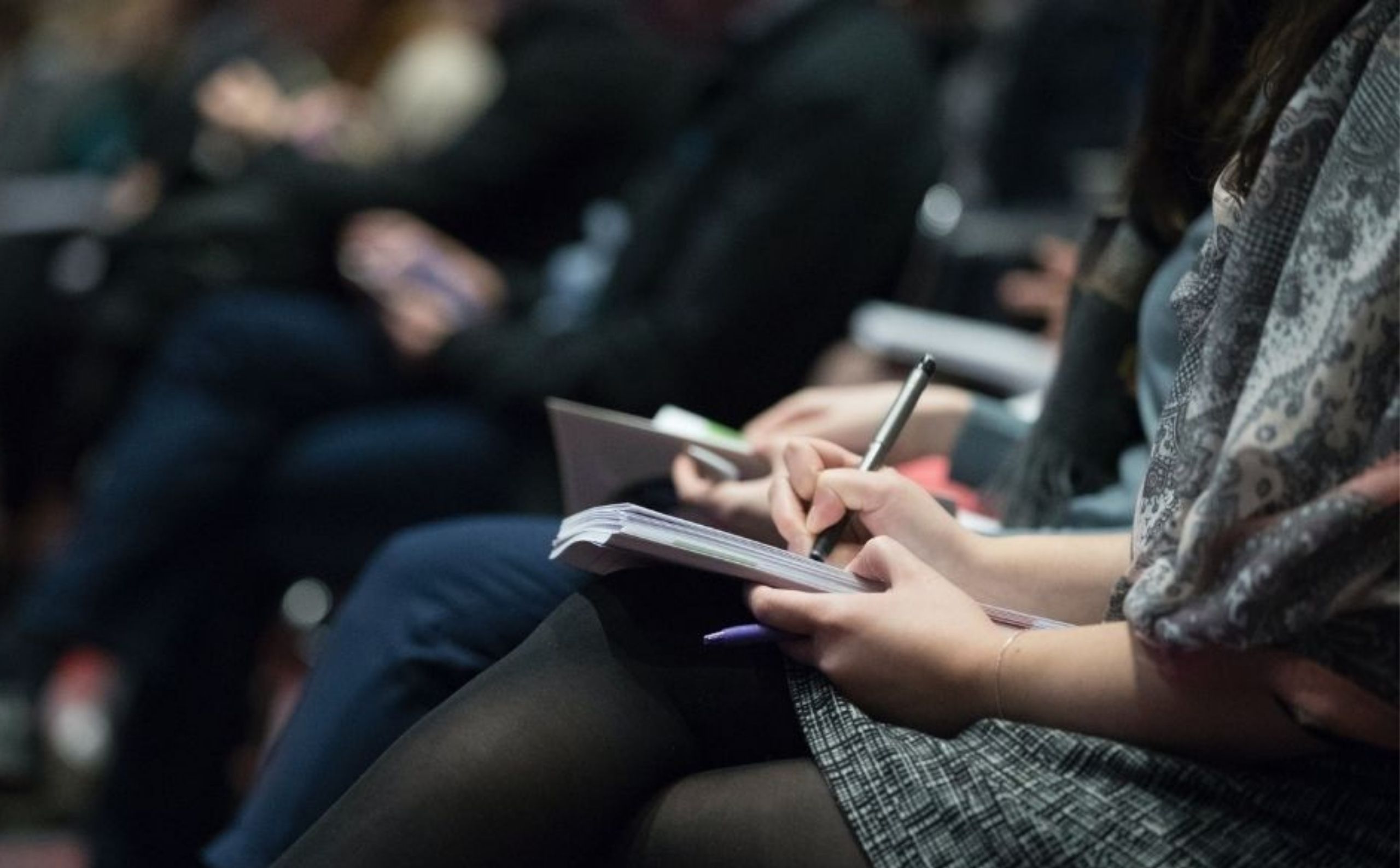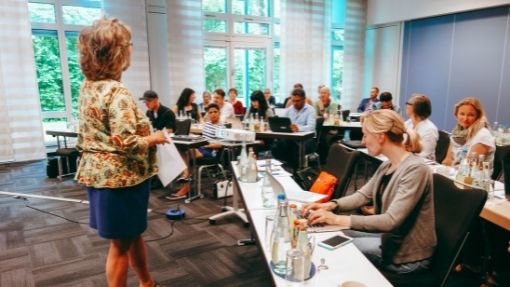 STEP THREE: THE PITCH
The art of storytelling, preparation, and delivery are meticulously covered as Jan deconstructs the components of the pitch.
STEP FOUR: THE MEETING
The key players have your attention, now what? Jan builds confidence, helps you anticipate questions and make a plan to close your pitch with finesse.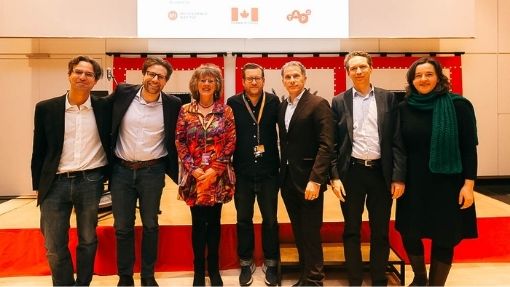 "What will I learn from Jan's
Workshop?"
Pitcher Perfect is an interactive workshop that will take you through these transformative steps: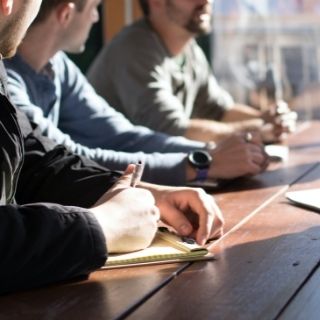 Further, develop the elements of the story/project idea

Identify the key components that contribute to a good pitch: the introduction, cut line, logline, synopsis, the heart, the package of pluses, the close

Identify and strengthen your personal communications skills to reinforce your in-person pitch

Identify achievable goals for each kind of meeting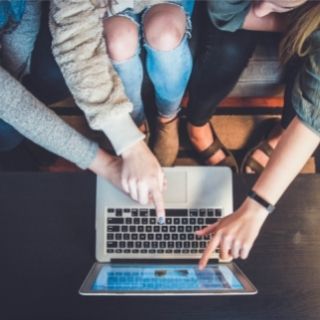 Learn how to adapt your pitch to a conversational one-on-one, a chance meeting, a pitch forum presentation

Learn how to research your audience before the meeting

Improve your storytelling skills: clarity, structure, economy, vision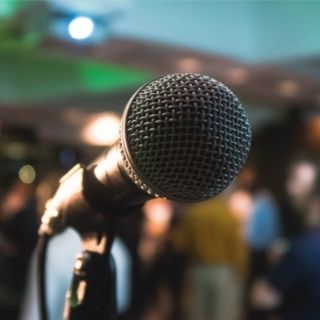 Strengthen your ability to hook your listener and effectively convey the essence of your story and what credentials you bring to the table

Review and improve the essentials required for a pitch one-sheet

Develop the skills for follow-up

Increase your chances of finding a good fit for your project by successfully targeting your pitch to the right person at the right place, at the right time

"Definitely include Jan Miller's Pitcher Perfect workshop in the future. She's terrific and was a great help in pulling together our pitch. It's amazing how much better the pitches of the groups from the workshop got as a result of Jan's precise and constructive criticism."
-Rick Minnich (Hoferichter & Jacobs, Germany)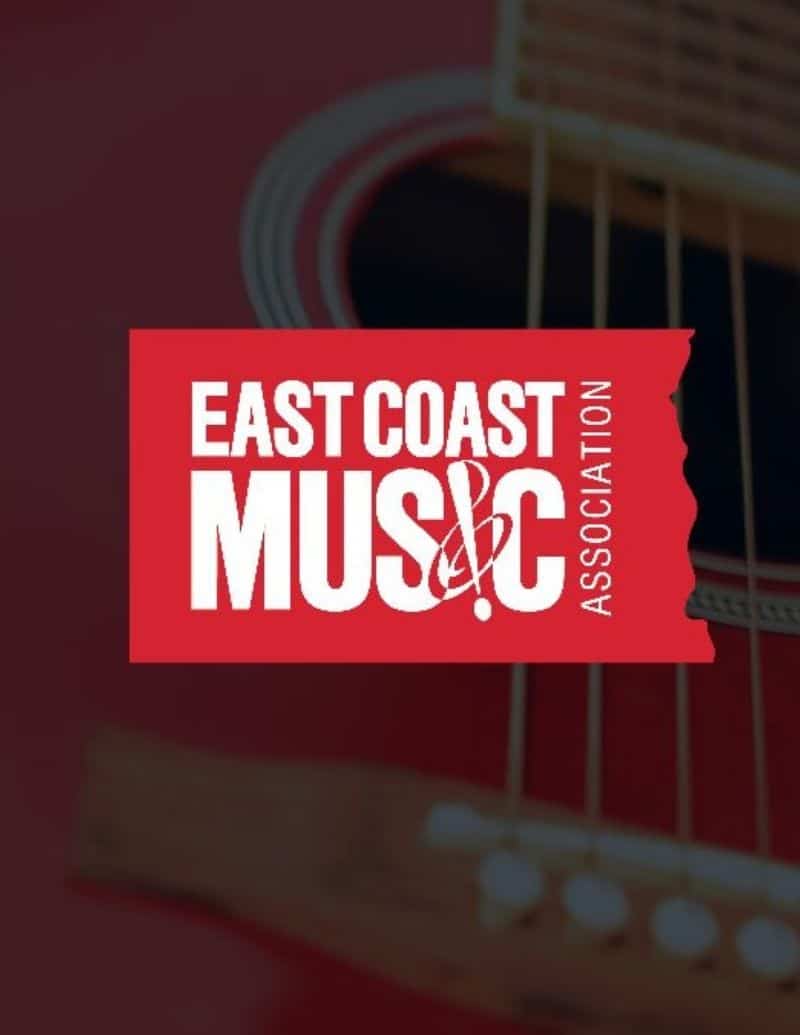 BEYOND THE SCREEN PITCH – WORKSHOP
Pitching is pitching regardless of the art form. Jan's workshops have been adapted for Authors, Theatre Artists, and musicians in Export Ready Workshops, and presented through the East Coast Music Association. Each workshop begins with participants introducing who they are and what they bring to the table. Through feedback and discussion, and often working with an industry veteran, Jan focuses on the most effective approach for presenting one's credentials and talents. As well, Jan also gives feedback on participant's online materials and their social networking approach.