WELCOME TO 
JAN MILLER CONNECT
The Story. The Pitch. International Consultant.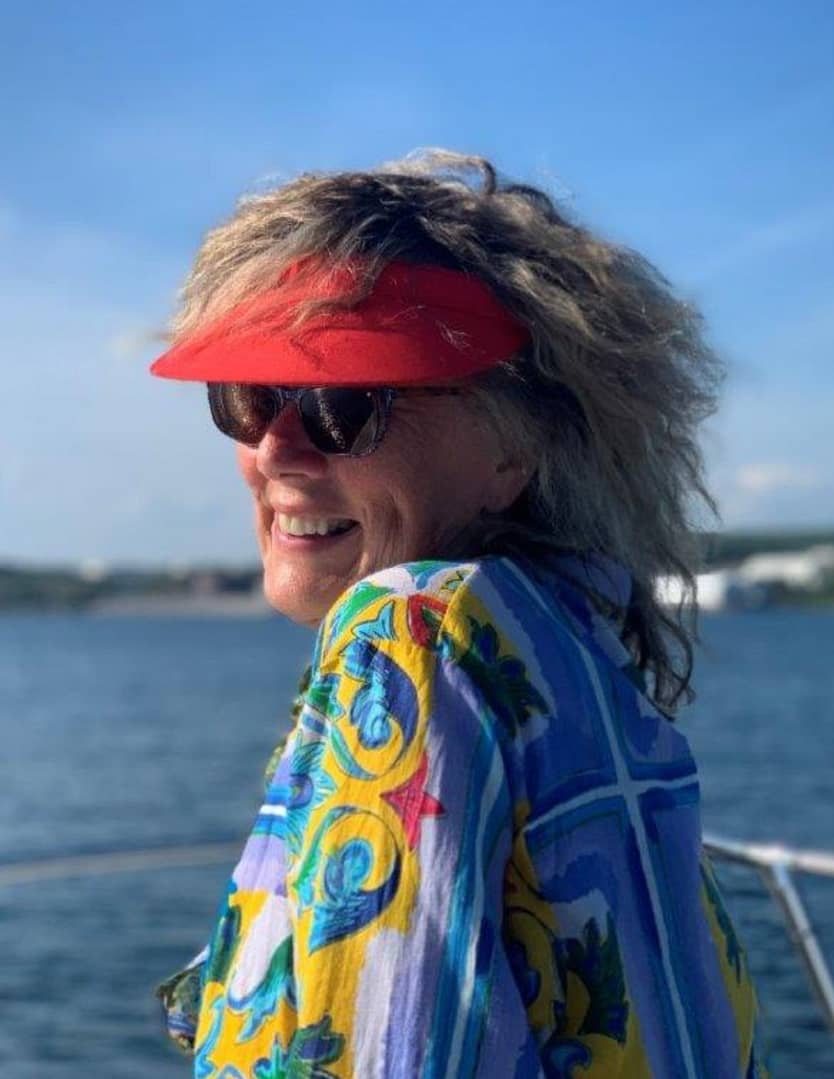 Meet Jan
"International consultant Jan Miller has traveled the world as an ambassador for the Canadian media industry connecting people, companies, countries and fostering talent and creative alliances. World-renowned for her cross-disciplinary Pitching workshops, her training is in demand across the globe. 
Her countless collaborations have launched numerous initiatives. In 1986, she was one of the main architects of the National Screen Institute -Canada; today, it continues to thrive as a vital training centre for Canadian filmmakers. In 1998, Jan designed and ran Strategic Partners, an annual international co-production market. Known today as FIN Partners, the event is a fixture in international film and TV finance.
 In 2009, Jan co-created and directed Trans Atlantic Partners (TAP), an intensive training and networking international co-production program for European and North American feature film and television drama producers. A catalyst for professional career opportunities wherever she applies her talents, Jan founded and served for six years as Chair of Women in Film and Television – Atlantic where she introduced the Women Making Waves annual conference and its coveted Wave Awards." Jan was also deeply involved in the recent design and delivery  of the Canadian Media Producers Association hugely successful 2 part program International Coproduction Accelerator Program (ICAP).for established film and television drama producers.

"Jan Miller not only helped us shape a winning pitch, but she also helped us to find direction in our film. With Jan's help, ARMY OF ONE was commissioned by the BBC and went on to win best feature documentary at Hot Docs."
Jan Miller's program design and unique brand of pitch training & workshops have been featured or contributed to global industry events such as: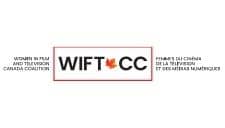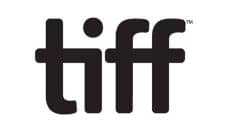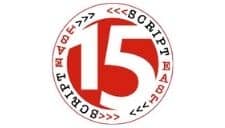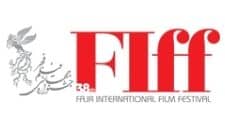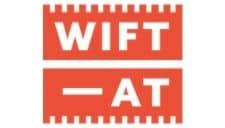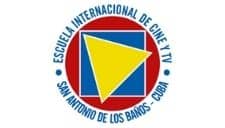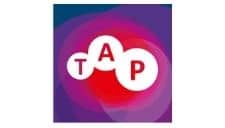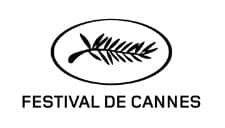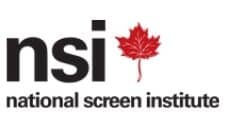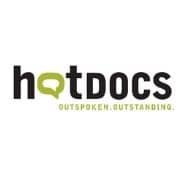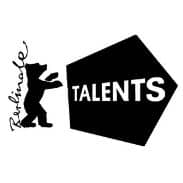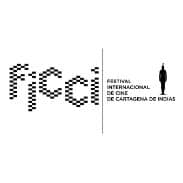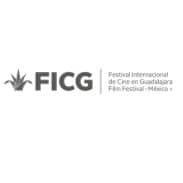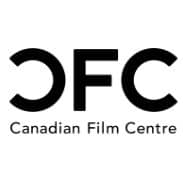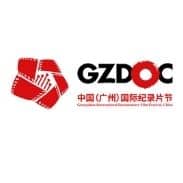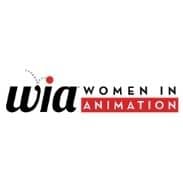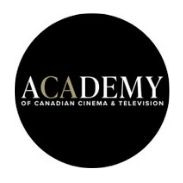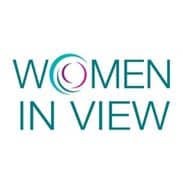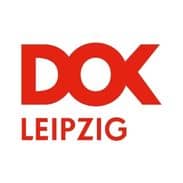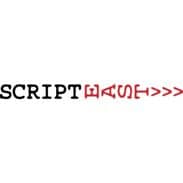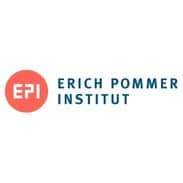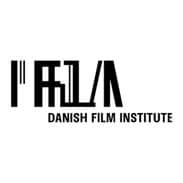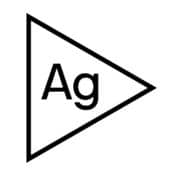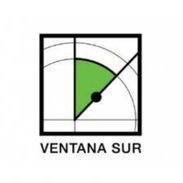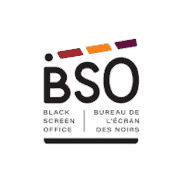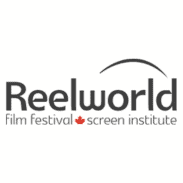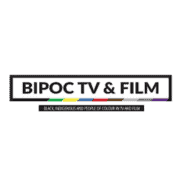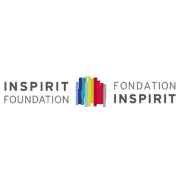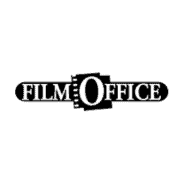 People are trained to resist a good sales pitch – no one can resist a good story.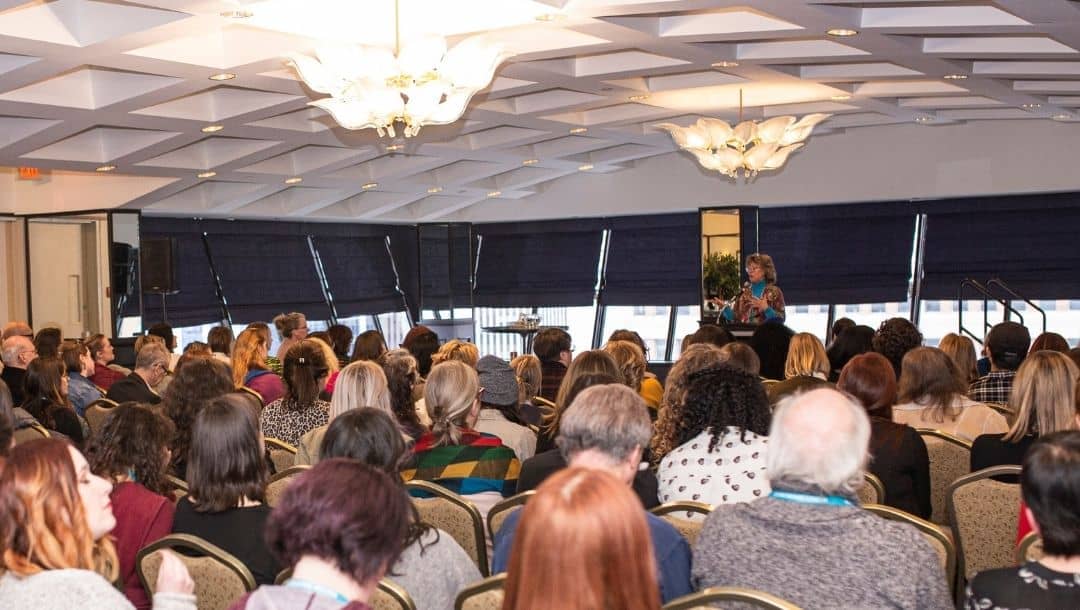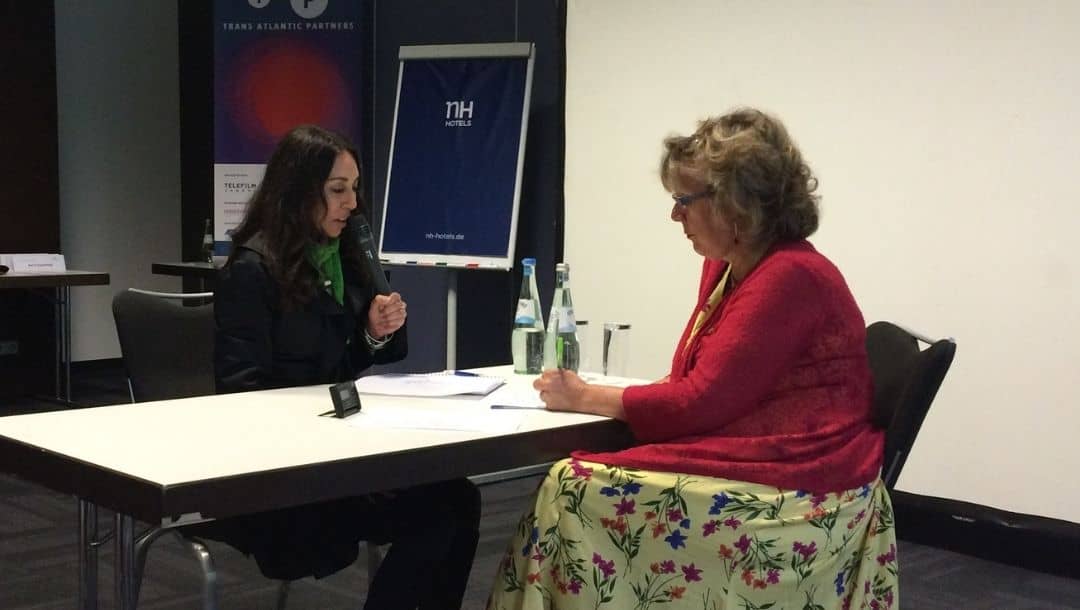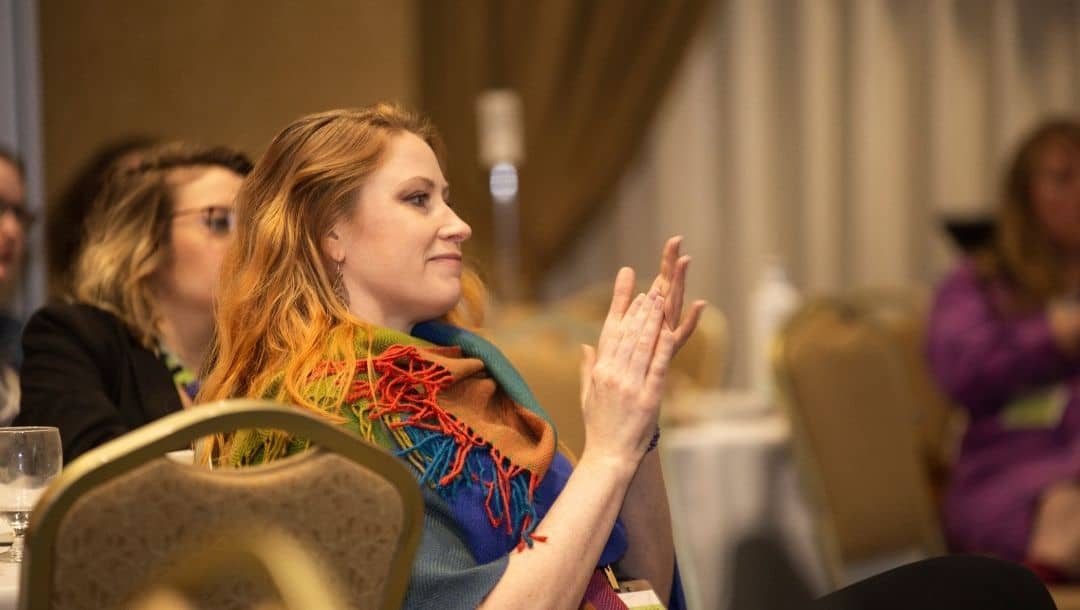 Program Design & Execution

>>
What People Say About Jan Miller
"One of the highlights of participating in WIA Vancouver's Animation Career Excelerator (ACE)  mentorship program, is being coached by Jan Miller! Jan has the gift of intuition that guides each participant both on how to speak about themselves succinctly, professionally and with confidence, but also how to articulate their creative vision. All this is accomplished with Jan's trademark sense of humour, and kindness. It is life changing and career changing.  Jan is magic."
– Rose-Ann Tisserand, Producer, Vancouver
"We arrived having spent much time writing and rehearsing our pitch and preparing clips. The pitch workshop puts your project in a pressure cooker and boils it down to its essence." 
-Steven Bognar, USA
"I want to share the good news that we got confirmation today that we received Telefilm EIP support in a VERY competitive round… I want to share the happy news because you were a part of making it all happen."
-Diana Wilson, Producer/Director, Canada
"I can't thank you enough for the guidance you gave me in shaping my pitch, Jan. Dozens of people approached me the next day to tell me that they really connected with the story. The next time I have a project to pitch, I'll save myself 40 hours and hire you to help from the beginning."
– Donna Barker, Adisen Productions, Canada
"Jan's authenticity and immense knowledge base are palpable.  When you enter a room with Jan, there is not a moment's-hesitation for her to share what she knows; you know right away that you are in the room with a professional who knows what she is doing."
"The pitch workshop was extremely valuable. Especially for those of us who were pitching for the first time. It also had the unexpected benefit of creating a valuable support network."