Places to read about the mover & shaker, Jan Miller!

The National Screen Institute – Then & Now
As part of the National Screen Institute's 35th-anniversary celebrations, CEO Joy Loewen gets together with one of NSI's co-founders Jan Miller for a virtual fireside chat about the origins of the organization, what's happening there today, and announces two new training programs. 
Through inclusive, customized training and mentorship, the National Screen Institute supports creators to change the world through the power of stories.
Alleged harassment at French film festival leads to Halifax workshop for women
Women in View launched 

Five in Focus: Indigenous
How the film industry can best embrace online pitching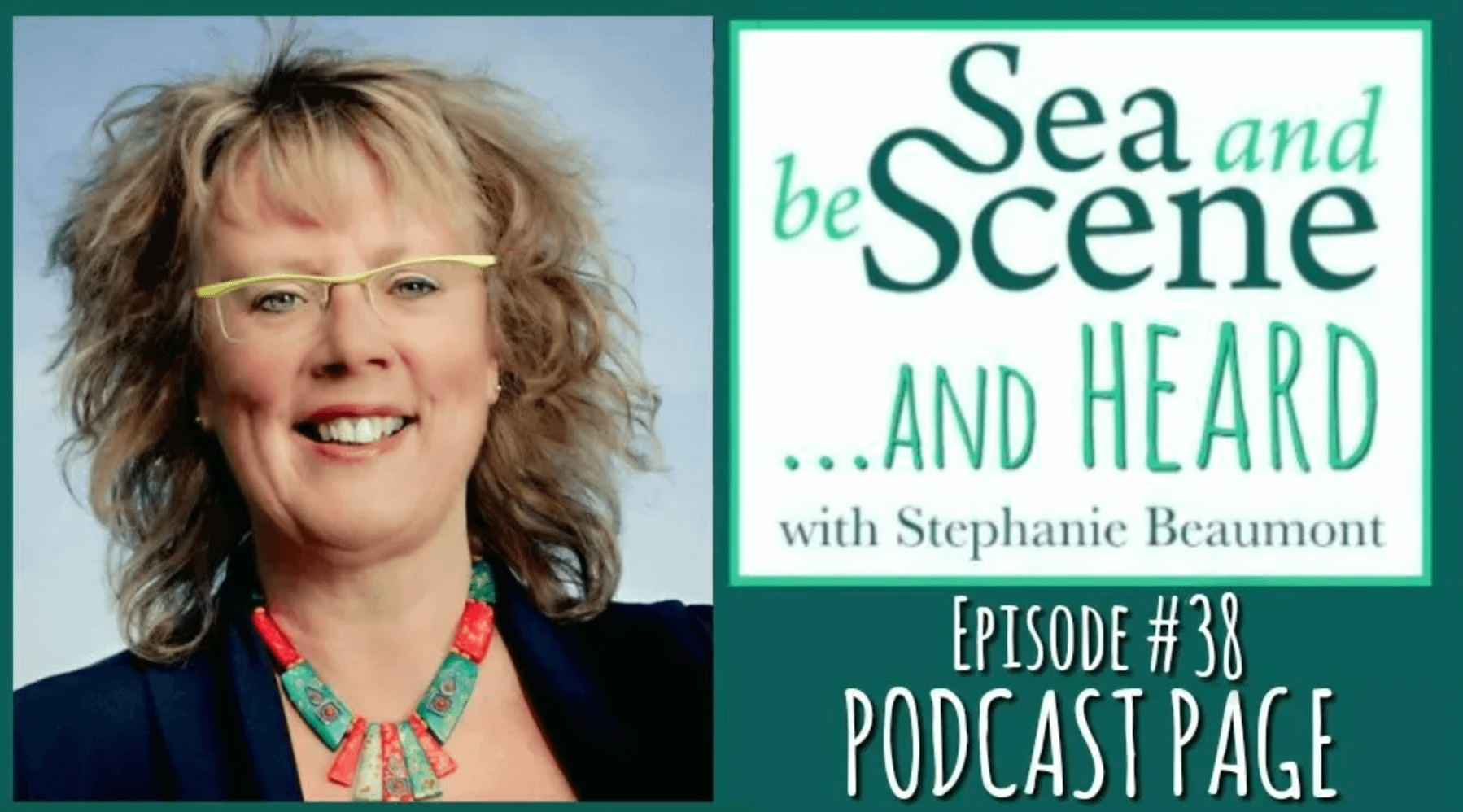 PODCASTS
Jan Miller sits down with "Sea and be Scene… and Heard" to discuss business in the film and television industry.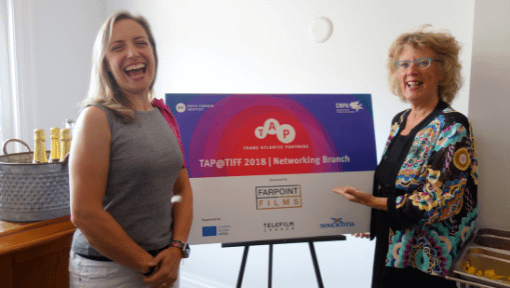 WANT TO FEATURE JAN MILLER?